Rodan+Fields Premium Skin Care  

Rodan+Fields,  premium skin care company, is one of the top 5 companies in the U.S. that provides another income generating opportunity that I recently came across.  After checking out the company and used the products, I decided to take a leap of faith and joined the company.  Rodan+Fields is also one of the fast growing companies in the last 6 years.  With this unprecedented growth, it is predicted, it will outpace some name brand companies like Clinique and Lancome in the near future.  Of course, growth provides more opportunity to make money and become a successful entrepreneur.

Founded by world-renowned dermatologists Dr. Katie Rodan and Dr. Kathy Fields,
Rodan+Fields®
puts the power of dermatology-based skincare in your hands, using a highly effective social commerce business model.
Today, Rodan + Fields is growing leaps and bounds.  There is a tremendous opportunity for ground up growth when the organization opens its business in Canada. 

So why not check out R+F? At Rodan + Fields®, "Decide Today How Tomorrow Looks™" is more than just a message, it's a movement. Our brand, products and personal enterprise program enable individuals to live better in their skin. By joining our community, you can expect better-looking skin, connections to great people, opportunities for personal growth and your own piece of the multi-billion dollar anti-aging skincare market. This is a chance to start your path to
self-employment
. Listen to the founders of R+F talk about the opportunity to own your own business
here
---
Premium Skin Care for Acne Problem Solution - Unblemish Regimen

I will focus right now on one of Rodan+Fields premium skin care and most popular product.
UNBLEMISH Regimen
is NOW the No.1 Premium Brand in the U.S for acne, blemishes, and breakouts.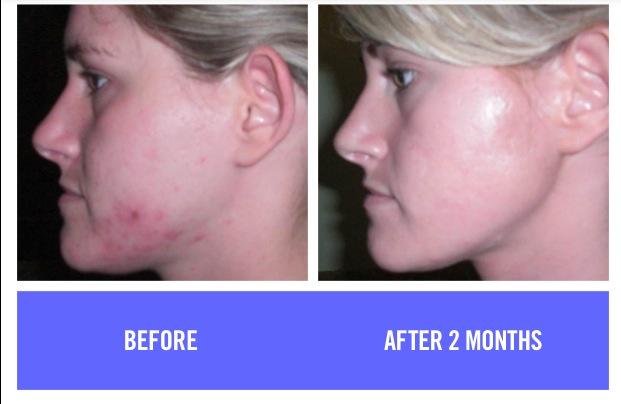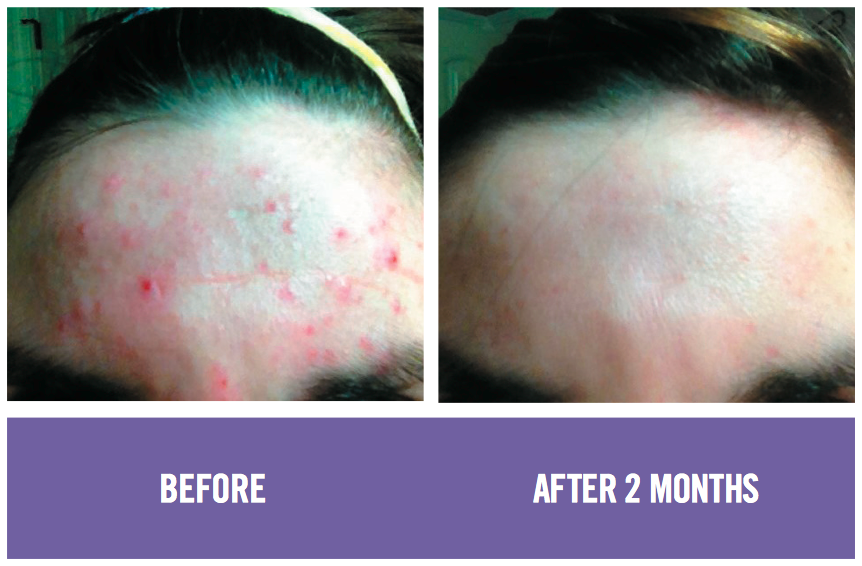 I am definitely glad we found
Rodan+Fields®
Unblemish regimen after years of trying one product after another to control and get rid of my daughter's acne and skin breakouts.
I remember talking with the dermatologist who recommended Acutane.  After learning all the health risks and the blood tests that are required when you take this medication, and the unaffordable cost, we decided to find other alternatives.  I just wished I found UNBLEMISH Regimen much sooner.  It is heartbreaking to watch your daughter's confidence get affected by severe acne; her face almost destroyed with acne scars and you feel so helpless.  It breaks my heart when she tells me, "Mom, fix my face" and I am as frustrated as she is as nothing is working.  If you have children with acne, I hope you seriously consider this product.
Rodan+Fields premium skin care products like UNBLEMISH Regimen comes with a 60-day guarantee and if the product does not work for you, the company will refund your money.  If you are like me, I would definitely give this product a try.  It is much cheaper than paying for Acutane or whatever expensive medication your dermatologist will prescribe without all the side effects that come with the medication. 
After my daughter's second week of using Unblemish regimen, I can definitely say that her face looked so much better and her acne is under control. Her scars are slowly fading and I know she is happy with the product.

Of course, Rodan+Fields has other wonderful premier skin care products that address any related skin issues such as sunspots, wrinkles, dullness that you may have. 

Another popular, widely used product that you need to check out is
Reverse Regimen.
How would you like to say goodbye to uneven skin tone and blotches? Definitely worth a try with 60-day guarantee. Check these out and I promise, you will not be disappointed.